Unser Team
Das YSA ist ein Familienunternehmen der Familie Mirka und Lukáš Najman. Wir bemühen uns für Sie nicht alttägliche und wirklich angenehme Erlebnisse zu vorbereiten. Wir hoffen auch, dass Sie sich nach Ihrem Rückkehr nach Hause gerne auf die außerordentliche Atmosphäre erinnern.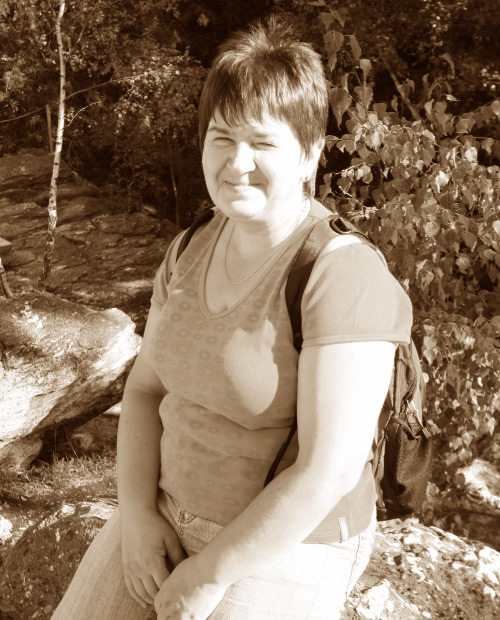 Anička
Mrs Anička is our housekeeper, and she is the best one in the world, or at least in Rokytnice. Every morning, smiling, she cleans up the common spaces in the YELLOW SKI Apartments. Then she arranges everything needed. She is a real treasure.
cleaning as "by mummy"
she speaks only Czech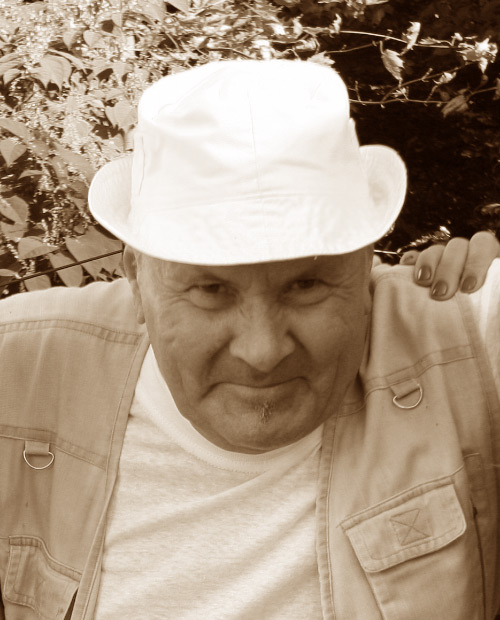 Lexa
Our caretaker Lexa is a driving force of the YELLOW SKI Apartments. We would all be happy to have his verve in his age. He lives right next to the apartments and basically, he is available all the time. In summer, he puts you up in the apartments, he can give you an advice about good restaurant or he can make a campfire. In winter, he can show you the way to ski resort and so on. In case you need, call (wisely): +420 737 304 521.
he can do "anything"
he likes to sleep after lunch and he doesn´t like being disturbed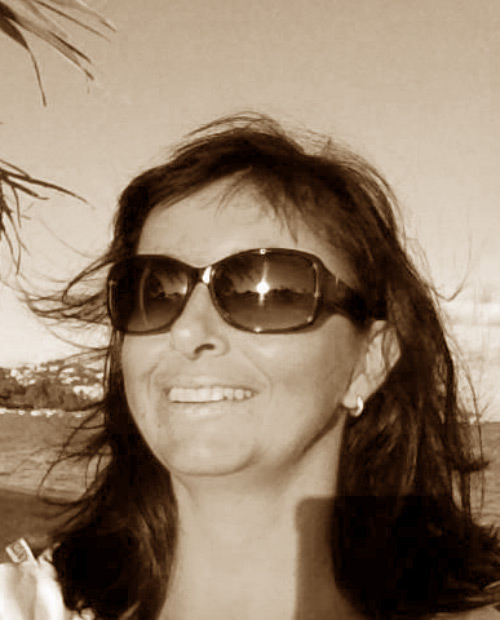 Daniela
Daniela is our main service in the Internet Café Bar, a bartender and also a receptionist. Actually, she is someone, who can advise you if you grope around, while she prepares a mint tea for you. And the most important thing – she can book a sauna for you!
she prepares the best smelling coffee
she won´t let you out of the bar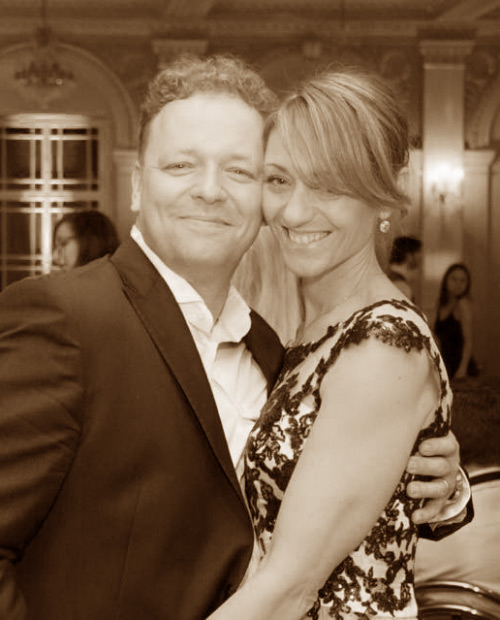 Great couple – Miru a Lukáš
They are heart & brain of the YELLOW SKI Apartments. They are behind everything and they really wish you to enjoy your stay here and hope you will come back. They are very busy, but when you catch them up, it´s worth it.
they make your vacation exceptional
they are very busy